Fall Landscape General Guidelines: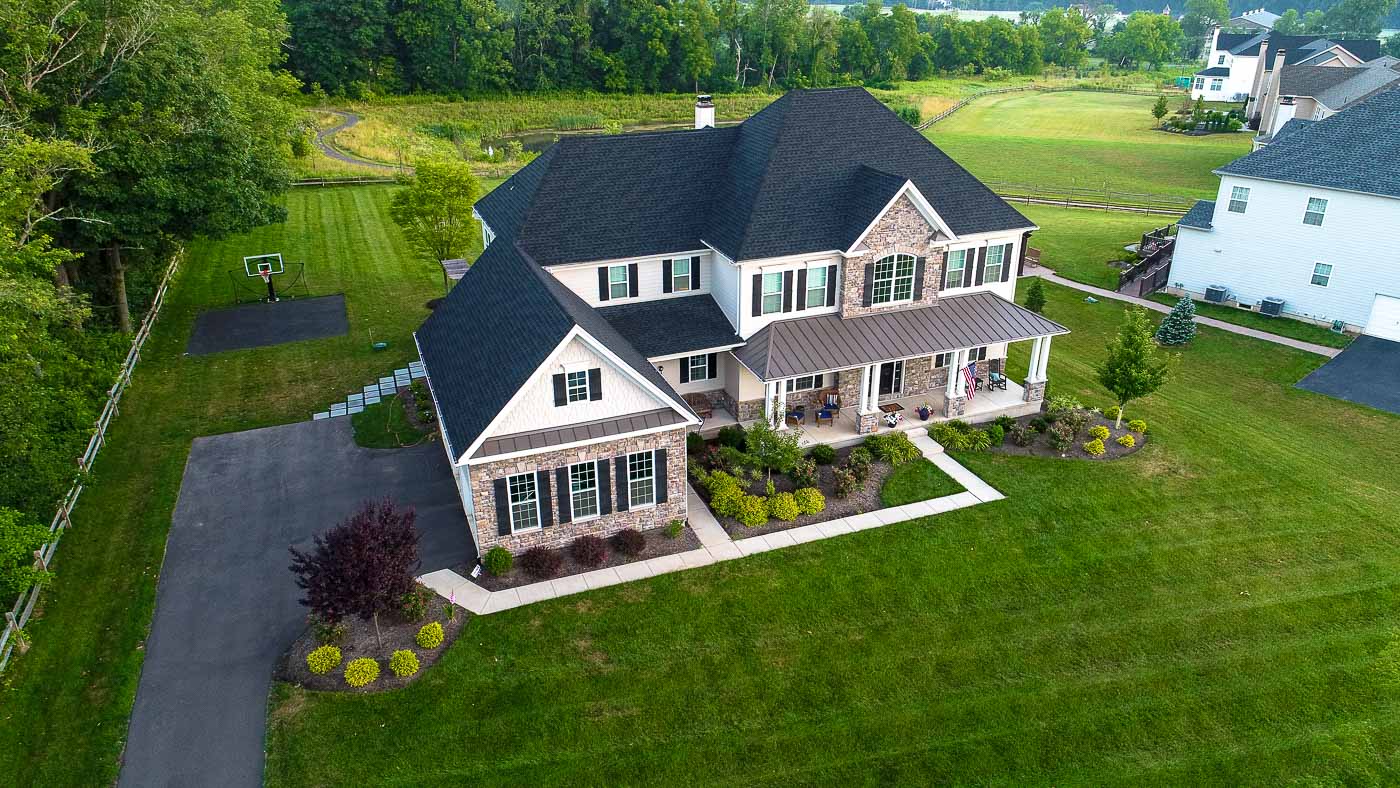 In a matter of days, it often feels like the weather around here goes from "where's the fall relief" to "is it springtime yet?" If you have ever had these thoughts, you're not alone. Along with you and the team here at Plant, your lawn and plants have the same feelings, too. To help alleviate some of those winter woes, we're rounding up easy ways to preventatively care for all of your outdoor greens this year.
In Part 1 of our post on Fall Lawn and Landscape Maintenance, we're talking about all things trees and shrubs. Check out these simple ways to keep your trees and shrubs happy and healthy all season long.
Watering:
Give all trees, shrubs, landscape, and lawn a heavy soaking before the weather consistently freezes at night. For detailed watering instructions, check out our blog post!
Mulching:
Mulch an additional ½" – 1" around the roots of trees and shrubs and perennials in the fall before winter sets in to insulate the roots. Avoid mulching against the trunk of trees and shrubs as this promotes trunk rot and can damage the bark long term.

Trees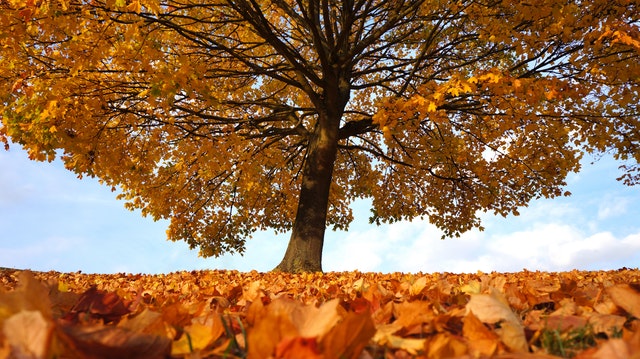 Pruning:
Not all trees need to be pruned. Wintertime is a great time to prune trees because the branching structure becomes more prominent and apparent. Thinning out tree limbs and small branches inside the branching structure allow them to grow without crossing branching structures. Crossing branching structures can damage and wound a tree in a more long-term growth habit.
Pruning depends on the time of year, your type of tree, and your design aesthetic.

Question: what is your preferred manicured look for your landscape?
Prune accordingly.
Many ornamental trees (Crepe Myrtles, Dogwoods, Ornamental Maples etc) should have the small branches and the new growth removed from the ground to 5'-6' up to showcase the beautiful branching structure and allow landscape lighting to cast a cleaner light pattern.

Staking:
If a stake is on a tree for more than two years it should be removed, otherwise, the collar will begin to eat into the trunk and branches and create wounds and permanent scarring.


Evergreens:
Normally lose the third years' needles and they collect at the base of the tree. It is preferable to leave them because it adds winter protection and the needles break down to feed the tree. Although fall Deep Root Feeding is recommended, not much other maintenance is needed.


Shrubs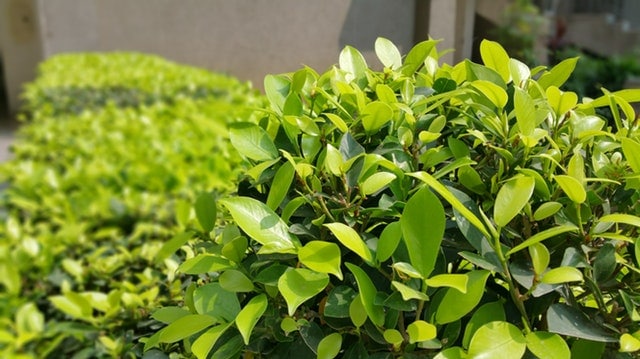 Mulching:
If your shrubs are established (over three years), you don't need to mulch it in for the winter, but if the shrubs are newly planted within three years, you want to mulch around the root structure (not against the trunk of the shrub). Some sensitive shrubs in PA's hardiness zone like Crepe Myrtles will appreciate yearly fall mulching.


Fertilization:
We recommend against fall fertilization of your shrubs. The intention is to discourage new shrub growth in the winter. It is preferable to fertilize in the spring.
Pruning:
Shrubs should be pruned in the fall to your desired aesthetic. Although hand pruning with clippers is the most ideal method, some shrubs can be pruned with powered hedge clippers to a neat manicured look. The best method for hand pruning is to do one of the following:
Manicured look: use hand shears
Natural look: Hand prune with clippers to the desired look and shape
More questions?
Please contact us at info@plantdesigngroup.com or tel:+2153215678.